The ULPGC Audit Committee is of an informative and advisory nature, holding no executive functions. Its purpose is to provide the ULPGC Internal Monitoring Department with information, advice and suggested actions. Likewise, this committee supervises the development and implementation of the internal monitoring of the university and the work of its auditors.
The ULPGC Social Council's plenary should receive regular updates regarding the work of this committee.

As established in the ULPGC Audit Committee Regulations, the chairman of the Social Council, the Rector and director of the university, and other spokespeople appointed by the Social Council should sit on this committee. The head of the Internal Monitoring Department or their financial contributor should also form part of this team with the right to address the committee but not to vote.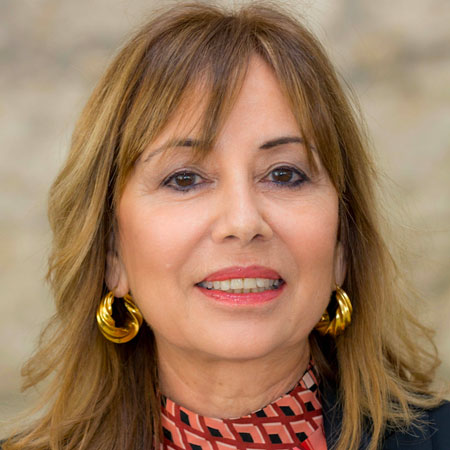 DÑA. EULALIA GIL MUÑIZ
Manager of LPGCU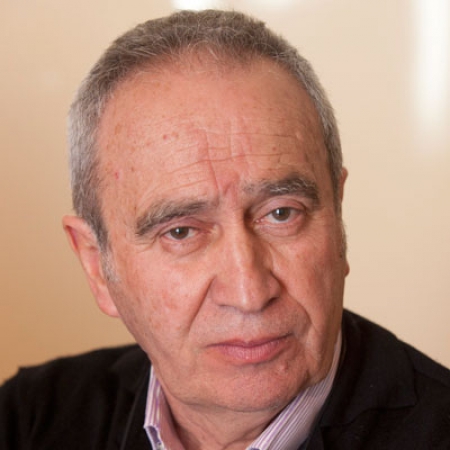 D. JUAN ANTONIO GARCÍA GONZÁLEZ
Representative of the professional associations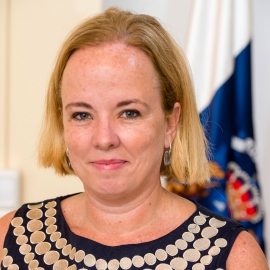 DÑA. GEMMA S. MENDOZA LEÓN
Director of the internal monitoring department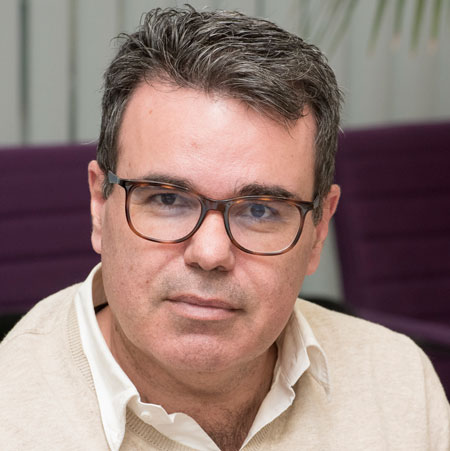 D. MARIO GARCÍA GUERRA
Expert in finance monitoring