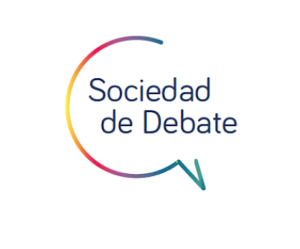 The ULPGC Debate Society is an educational initiative put forward by the ULPGC Social Council with the aim of teaching communication skills to university students.
With this innovative project the Social Council vouches for the need for university students to be able to communicate appropriately with different audiences, as stated in the core skills required by the teaching plans of the university's official qualifications.
As stipulated within its regulations, the ULPGC Debate Society is a space dedicated to inspiring its members to enhance their reasoning and presentation skills. It also encourages ongoing study of relevant and current affairs, both in a national and international context, within the socio-economic, political, and legal spheres, among others.
The initiatives put forward by the Debate Society are divided between educational activities promoting the enhancement of communication skills through the Public Speaking Workshop, and debating skills acquired through the so-called ULPGC University Debate League.