Breakfast Lectures is a social and cultural initiative, through which the ULPGC seeks to welcome renowned experts from the national and international university sphere, in order to address the role and aims of Spanish higher education institutions and to strengthen their position and presence within society.
Each year the Social Council therefore invites representatives of the university community, researchers, sponsors, and businesses which support the university, in addition to representatives of the Canary Island's social and cultural spheres, to meet and strengthen the dialogue and relationships between the university and society.

9th May 2018
Speaker: José Arnáez Vadillo, director of the Spanish National Agency for Quality Assessment and Accreditation (ANECA)
Lecture: University Studies and Degrees: An International Comparison of the Spanish University System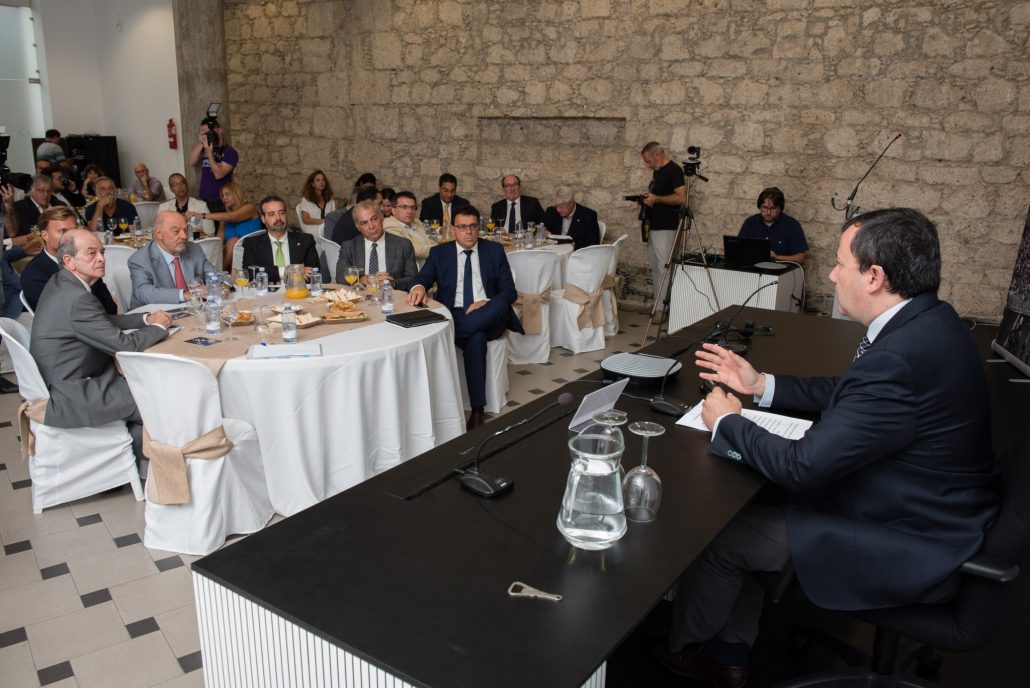 20th July 2017
Speaker: Jorge Sainz, Secretary General of Universities within the Ministry of Education, Culture, and Sport
Lecture: The Spanish Higher Education Strategy: Steps taken by the Ministry of Education, Culture, and Sport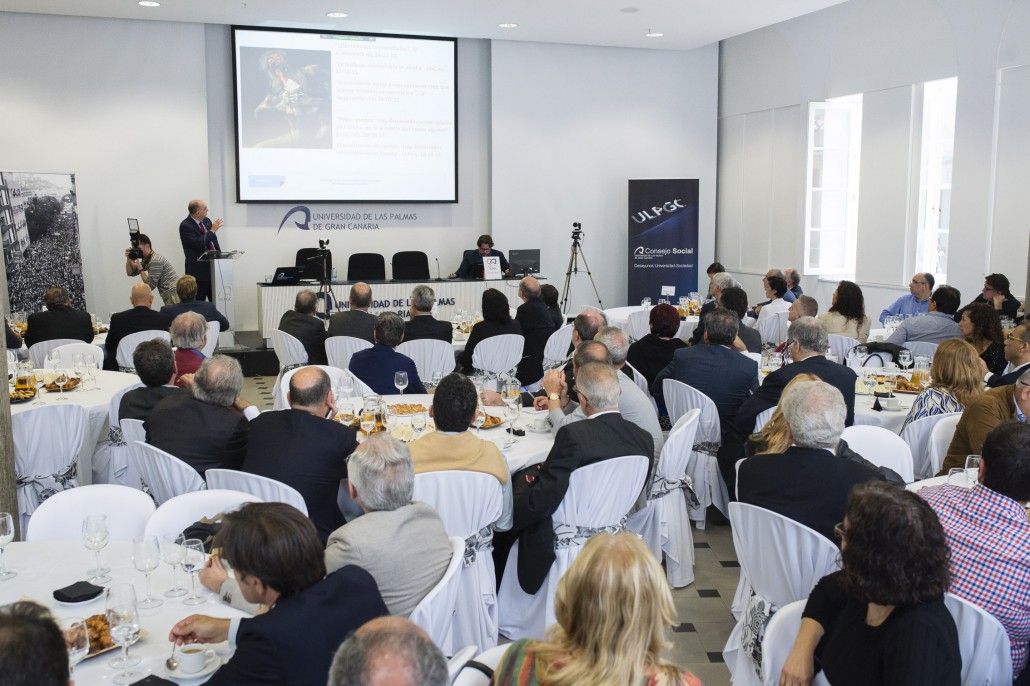 31st May 2016
Speaker: Francesc Xavier Grau Vidal, professor and head of the Global University Network for Innovation.
Lecture: Financing European Public Universities: A Model for Spanish Public Universities