The Internal Monitoring Department is responsible for the economic, financial, and budgetary management of the University of Las Palmas de Gran Canaria.
The Internal Monitoring Department conducts its auditing and monitoring responsibilities through the following procedures:
Auditing
Financial monitoring, including the auditing of the accounts of dependant entities
Monitoring efficacy
In conducting these responsibilities this department falls under the authority of the ULPGC Social Council and is governed by a 2016 regulation which aims to provide assurances of the ULPGC's adherence to the principles of economy, efficacy and efficiency in its administrative activities, thus guaranteeing the university's correct administration of public funds.
The work carried out by the Internal Monitoring Department is determined every four years by an Internal Audit Plan, which details all auditing tasks to be carried out across the university's different risk areas and which fall under three main policy areas:
Financial and account auditing: in creating the ULPGC budget, in the multi-annual control of funding and public teaching prices, in conducting income and expenditure estimates, in managing the Treasury, and in preparing the annual accounts.
Compliance auditing: in managing recruitment and assets, and in managing subsidies.
Performance and management auditing: in planning and management monitoring systems, in systems and technologies concerning information and communication, in protecting the health and safety of people within the university environment, in human resources management, in teaching and timetabling, in the quality of services provided to students, in R+D+i management, and in the management of public entities attached to the ULPGC.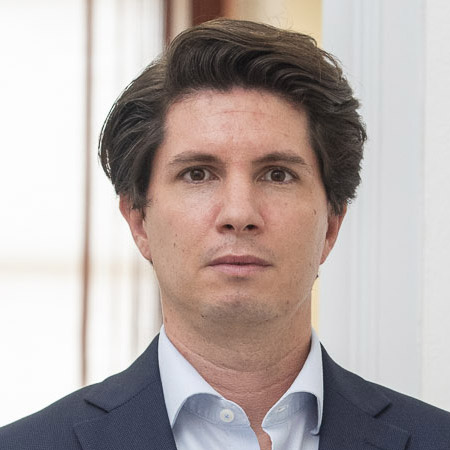 D. ADRIÁN VEGA RUIZ
Director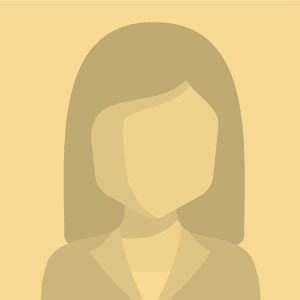 DÑA. GRACIELA MARÍA RÍOS GUERRA
Technical staff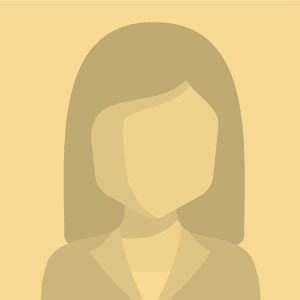 DÑA. MÓNICA DEL CARMEN HERNÁNDEZ QUESADA
Administrative staff